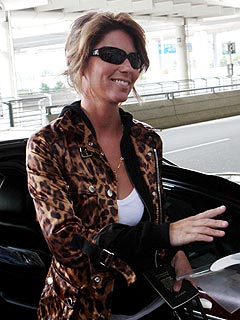 Two months after her split from producer-songwriter husband, Robert "Mutt" Lange, Shania Twain has found strength in the two things that mean the most to her – her 6-year-old son, Eja D'Angelo, and her music.
"She's spending as much time with Eja as possible and hasn't put down her guitar since the split,"

a source close to singer tells PEOPLE.

"The songs are pouring out of her."