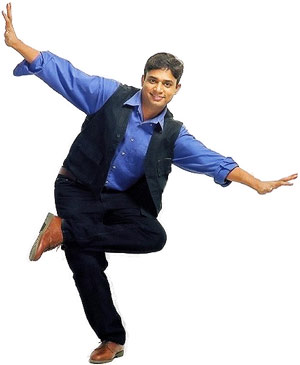 15+ years ago, fresh out of college with a degree in accounting (of all things)
Sean D'Souza
joined an advertising agency called
Leo Burnett
.
Now, he's livin
g in
New Zealand
as "Chief Brain Auditor," e-newsletter editor and strategist, employing "PsychoTactics™," a thought system that is based on 5000+ years of tried and tested methods. He says:
Our brains are hardwired with information, that hasn't changed in all these centuries. Imagine being able to use that same psychology in business. It's so deceptively simple that you will wonder just how you did without this incredible understanding of the human psyche for so long.

Click around his website
and become more effective at what you do!